Our Purpose
The Sustainability Symposium celebrates sustainability and environmental related research, teaching, creative works, practice, and action where faculty, staff, students, and community stakeholders from regional institutions share their completed and ongoing works, network for ongoing or new initiatives, and are inspired by shared keynote activities.
This annual meeting showcases work from the natural sciences, physical sciences, social sciences, and humanities exploring emerging themes such as climate change, energy, human rights, food, and resilience.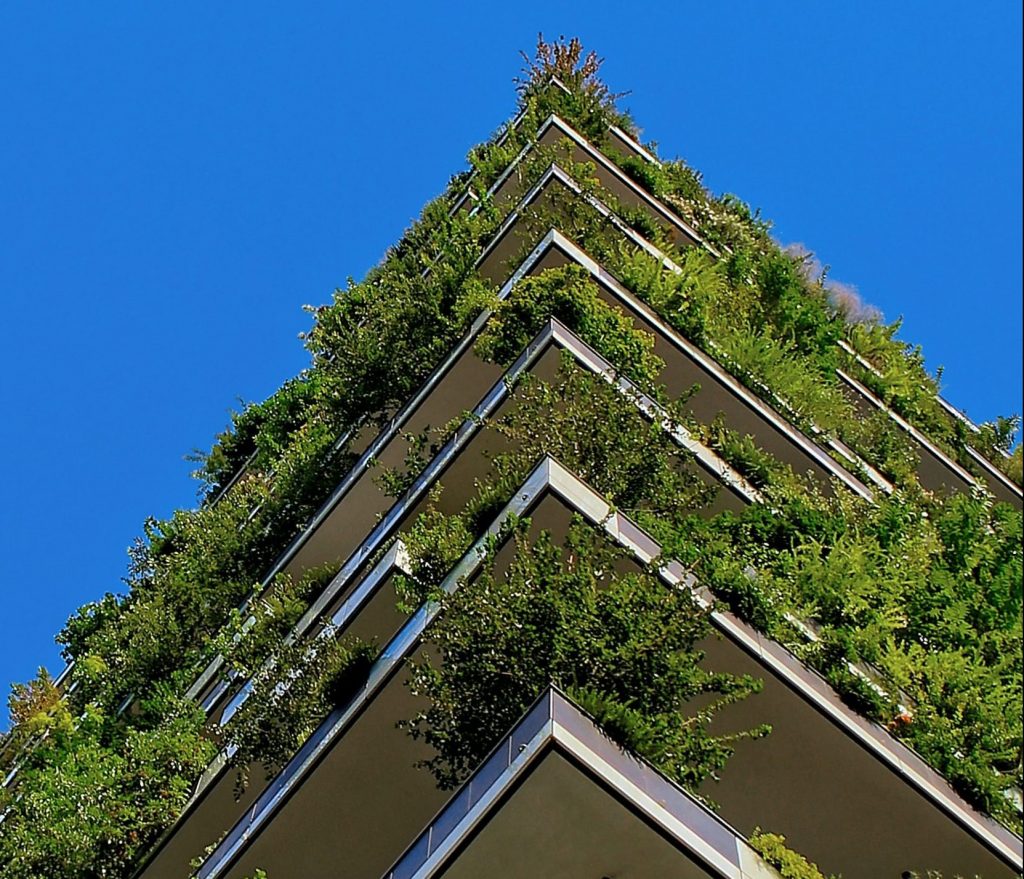 Virtual Symposium
Due to the COVID-pandemic, this symposium will be held 100% virtually, meaning you can participate and enjoy any event from the comfort and safety of your home via Zoom.
Links to all symposium events, including individual posters and speakers will be made available on this website on or before the symposium begins.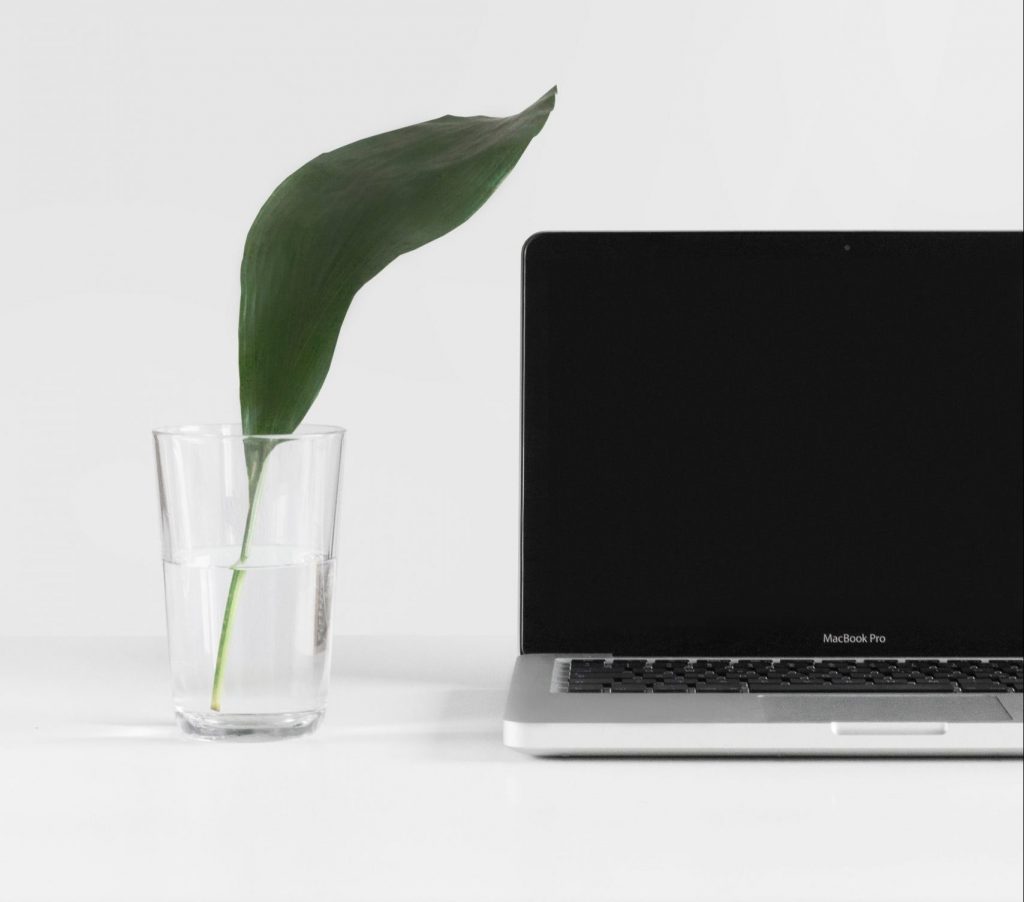 "Adapting in Uncertain Times"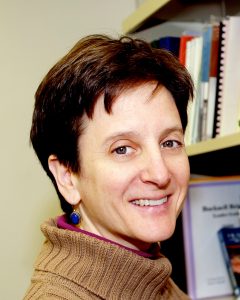 Coralynn Davis
Professor of Women's & Gender Studies at Bucknell University
Coralynn V. Davis is Professor of Women's and Gender Studies and Anthropology at Bucknell University. An award-winner teacher, Dr. Davis holds a PhD (1999) in Anthropology at the University of Michigan, where she also received a Graduate Certificate in Women's Studies (1994). She has held a Research Associateship at the Five College Women's Studies Research Center (2005-2006) and at the Harvard Divinity School Women's Studies in Religion Program (2008-2009). In addition to numerous peer-reviewed articles, her book Maithil Women's Tales: Storytelling on the Nepal-India Border, based on her ethnographic research with communities in Nepal and India, was published by University of Illinois Press in 2014.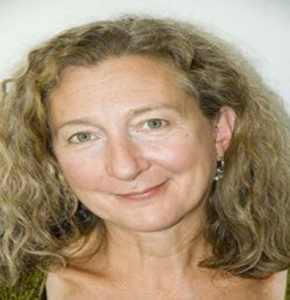 Sandy Spieler
Founder and former director of In the Heart of the Beast Puppet and Mask Theatre and the Annual Mayday Parade and Ceremony (1974-2019)
Sandy Spieler is a sculptor, painter, graphic artist, performer, director, teacher, activist, and perpetual student. Her work includes tiny puppet shows, main stage productions, public art commissions, streetscape designs, residencies/collaborations in communities, schools and universities locally, nationally and internationally. She is passionate about work 'For the Water' and the reparation of our world, and constantly wonders what it means to enact a 'theatre of inter-being'."

Sandy Spieler holds an MA of Cultural Performance from Bristol University England, studied puppetry arts at Bread and Puppet Theatre, and at NYU. Among many awards are two UNIMA-USA Citations of Excellence and the 2014 "Distinguished Artist of the Year" from the McKnight Foundation.
Allison Acevedo
PA DEP Director of Environmental Justice
Allison operated a consultancy providing guidance on education, program development, policy and strategic planning for non-profit organizations. She has served as Director of Education of United Way of Greater Philadelphia and Southern New Jersey; as a staff advisor to Pennsylvania Representative W. Curtis Thomas and Pennsylvania Senator Allyson Y. Schwartz; and as an attorney with the U.S. Department of Labor. She also co-founded the Philadelphia Black Giving Circle, and is a member of the Southeastern Pennsylvania Early Childhood Coalition.

Allison holds a Bachelor of Arts from Swarthmore College, and a Juris Doctor and Master of Laws in Taxation from Temple University Beasley School of Law.

As quoted from Neil Shader – PA Media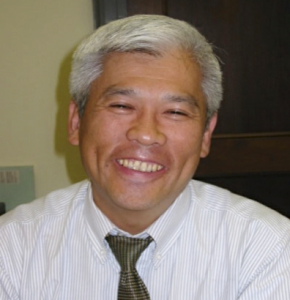 Charles Lee
Senior Policy Advisor for Environmental Justice at the EPA
Charles Lee is widely recognized as a true a pioneer in the arena of environmental justice (EJ). He was the principal author of the landmark report, "Toxic Wastes and Race in the United States," and helped spearhead the emergence of a national EJ movement and Federal action, including the First National People of Color Environmental Leadership Summit; Executive Order 12898; the U.S. Environmental Protection Agency's (EPA) Office of Environmental Justice; the National Environmental Justice Advisory Council (NEJAC); and the Federal Interagency Working Group on Environmental Justice.
He has served in multiple capacities, ranging from creating the United Church of Christ's EJ program to directing EPA's EJ office. He led efforts to incorporate EJ into EPA's rulemaking process, develop models for collaborative problem-solving, transform brownfields redevelopment into a community revitalization paradigm, advance approaches to address cumulative risks and impacts, lay a strong science foundation for integrating EJ into decision-making, develop and implement EPA's EJ strategic plans, and advance EJ at the State level.

As quoted from Alliances for Equity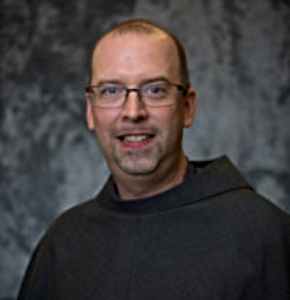 Friar Mike Lasky
Chairman of Franciscan Conventual's Justice, Peace, and Integrity of Creation Ministry and President of Franciscan Action Network
Friar Lasky earned his M.Div. and in 2000 he was ordained to the priesthood. He was a teacher at St. Francis High School in Hamburg, NY in 1997 and from 2000-2005. He spent the next five years as Campus Minister, at Western Connecticut State University, in Danbury, CT. In 2010, he began a two year assignment as Regional Director for the Americas, of Franciscans International (FI), in NY, working at the United Nations (UN) to address human rights injustices that impact on the poor and most vulnerable. After spending time in Spanish Studies, Bogota, Columbia, he served as the Parish Administrator and Campus Minister of Newman Student Center Parish, University of North Carolina at Chapel Hill (NC).
Friar Michael was one of the Religious Leaders to sign the Franciscan Action Network and Muslim Leaders' Joint Statement on Anti-Muslim Rhetoric.
Deborah Sills
Deborah Sills is an Associate Professor in the Department of Civil and Environmental Engineering at Bucknell University. Her research and teaching focus on energy recovery from biomass—such as algae, animal manure, and wastewater. In response to the CoVID19 pandemic, she (in collaboration with Marie Pizzorno, Biology) is using wastewater based epidemiology to monitor SARS-CoV-2 in Bucknell's sewers.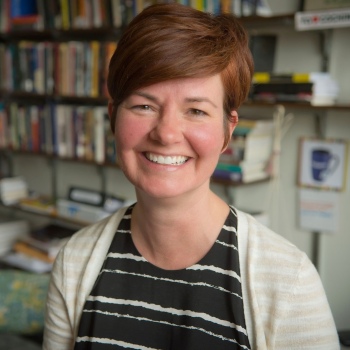 Elizabeth Durden
T. Elizabeth Durden is an Associate Professor of Sociology at Bucknell University. A former Fulbright Fellow, she has published articles in International Migration Review, Journal of Latin American Geography, Social Science and Medicine, Migration Studies as well as the Journal of American Ethnic History. Her current research is exploring health inequalities in Central Pennsylvania.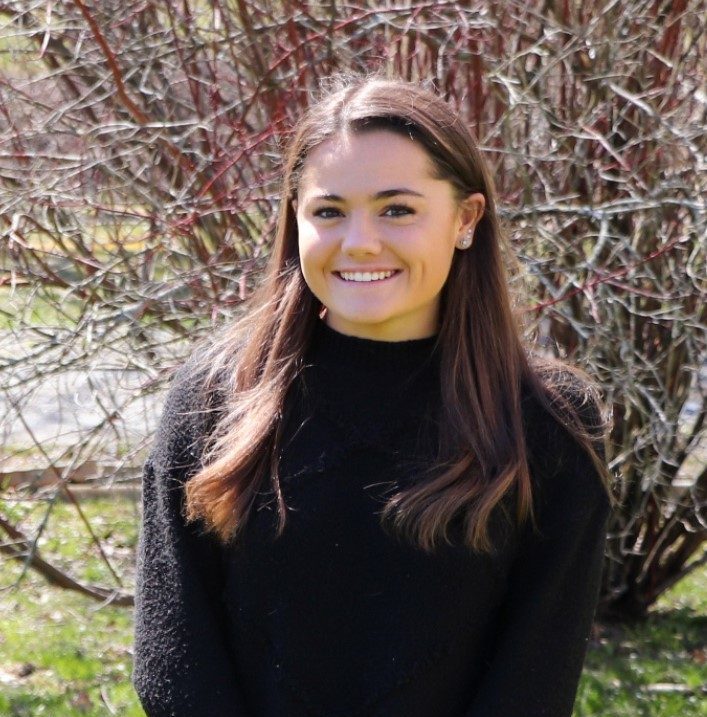 Emily Turner
Emily Turner '22 is a Political Science major and double minoring in Sociology and Legal Studies from Saratoga Springs, NY. Working with Professor Elizabeth Durden, she has been a research assistant studying the social determinants of health of white and nonwhite women and analyzed the reception of immigrants both historically and today in Virginia. She is also working on an independent study with the Bucknell Center for Sustainability and the Environment assisting Montgomery County in making a greenhouse gas inventory and an accompanying climate action plan. Emily enjoys learning about different social issues and hopes to attend law school in the future.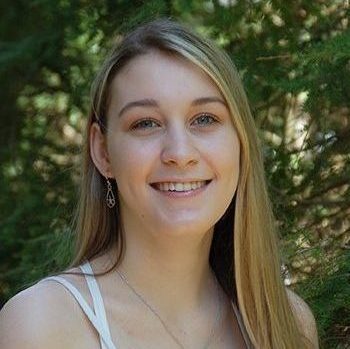 Riley Doyle
Riley Doyle '22 is an Environmental Engineering major from Essex Fells, NJ. She has been working with Professor Deborah Sills on various projects ranging from energy and resource recovery generated from algae and agricultural plastic waste to wastewater. As part of her research on monitoring SARS-CoV-2 through wastewater-based epidemiology, she is troubleshooting a new RNA extraction method developed at UC Berkeley. Riley enjoys learning about public health issues and has an internship at HRSD, a water utility in Virginia in their Research and Development department this summer.
4:45 – 5 pm – Welcome: Dr. Shaunna Barnhart & Dr. Milton Newberry III

5 – 6 pm – Poster Session

6:15 – 7:15 pm – Oral Presentations: Regulations, Standards, and Values

7:30 – 8:45 pm – Keynote Panel Discussion: "Adapting in Uncertain Times"
10 – 11 am – Plenary Session: "COVID's Impact on Sustainable Communities' Research and Activism"

11 am – 12 pm – Oral Presentations Session 1: Sustainable Living and Climate Change

12 -1 pm – Oral Presentations Session 2: Food Justice and Waste

1 – 1:15 pm – Closing Remarks

The Sustainability Symposium is an educational outreach event offered by the Bucknell Center for Sustainability & the Environment.
For more information, please contact Dr. Shaunna Barnhart, Director of the Place Studies Program or Dr. Milton Newberry III, Director of the Sustainable Technology Program.